Here are the common causes that leads to roof damage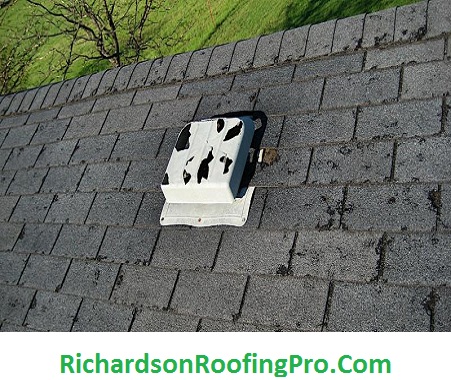 Roof is without any doubt one of the most important aspects of your property. So, if you deal with the roof damage on the early stages, then you can easily save a thousands of dollars in the future.
For this, it is important that you take consultations from good roofing contractors in Richardson, TX. One such company that you can think about hiring is Richardson Roofing Pro. The reason is that they have years of experience when it comes to Richardson Roof Leak Repair.
So, in this blog, we would talk about the common causes that can lead to roof damage. Let us have a look:-
Many a times it is seen that roof repair is a result of improper installation being done. It is commonly seen that homeowners can patch up small leaks, fixes and wears by themselves but in the process structure integrity can be harmed.
So, if you want to prevent this, then you should take assistance from professionals who would be able to fix up the problem in the right way.
Walking or Standing on the Roof
This is a common scenario in which a lot of homeowners are guilty. So, even if you climb on the roof, make sure you use soft footwear while climbing up such that in the process roof is not damaged.
Storm or wind damage is one of the common causes of damage to the roof. It is seen that high winds from storm can lead to lifted shingles as well as injury from fallen objects. Moreover, it can cause significant damage and thus you need to ensure that that material that you use for your roof can withstand the risk of such a damage.
So, what you can possibly do is ask your roofing contractor about the kind of roofing materials to use.
Over a period of time, roof can become to age. Hence, you should get in touch with a good roofing professional such that regular inspections are carried out. In this way, you would be able to determine if you need to roof maintenance or repair.
It is also seen that there are certain roofing materials that last for long. Thus, you should take consultation from your contractor about the kind of roofing material that you need to use.
A roof in general needs maintenance from time to time such that it can last for long. This is especially important if your area has witnessed natural disaster such as hail, high winds and nasty storm.
The reason is that you may come up with damages or issues related to your roof that you may not be aware. Hence, opt for regular roof maintenance from professionals such that minor repair or problems can be fixed.